InsideTracker Inner Age Panel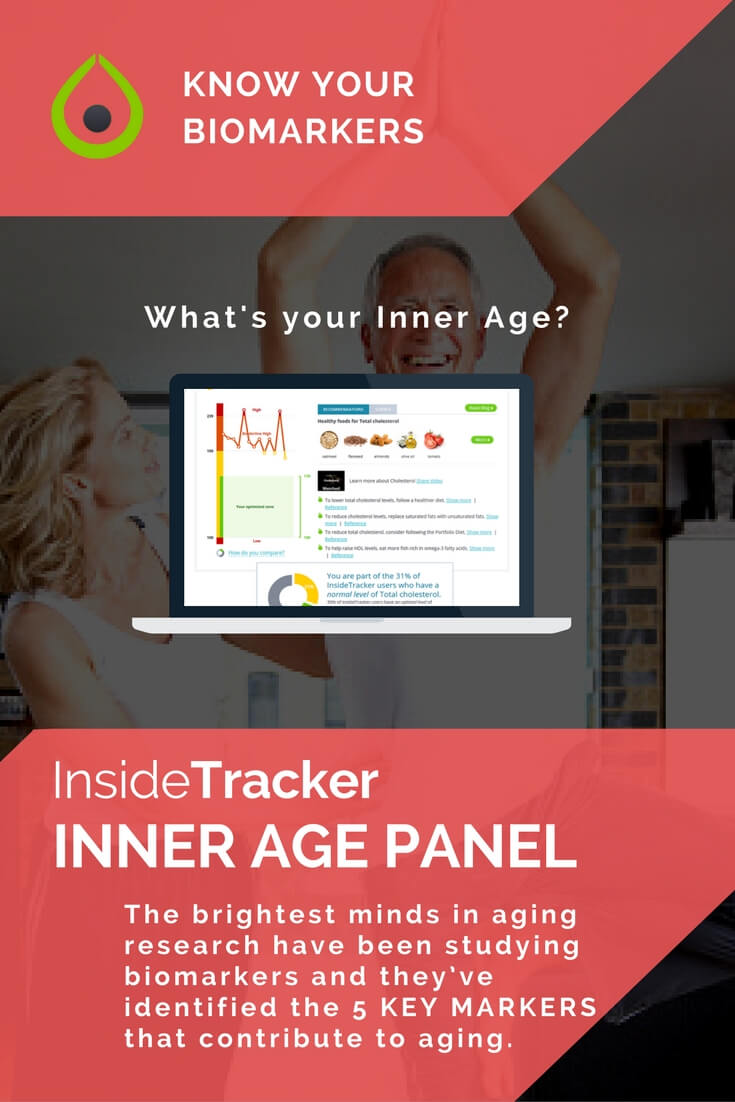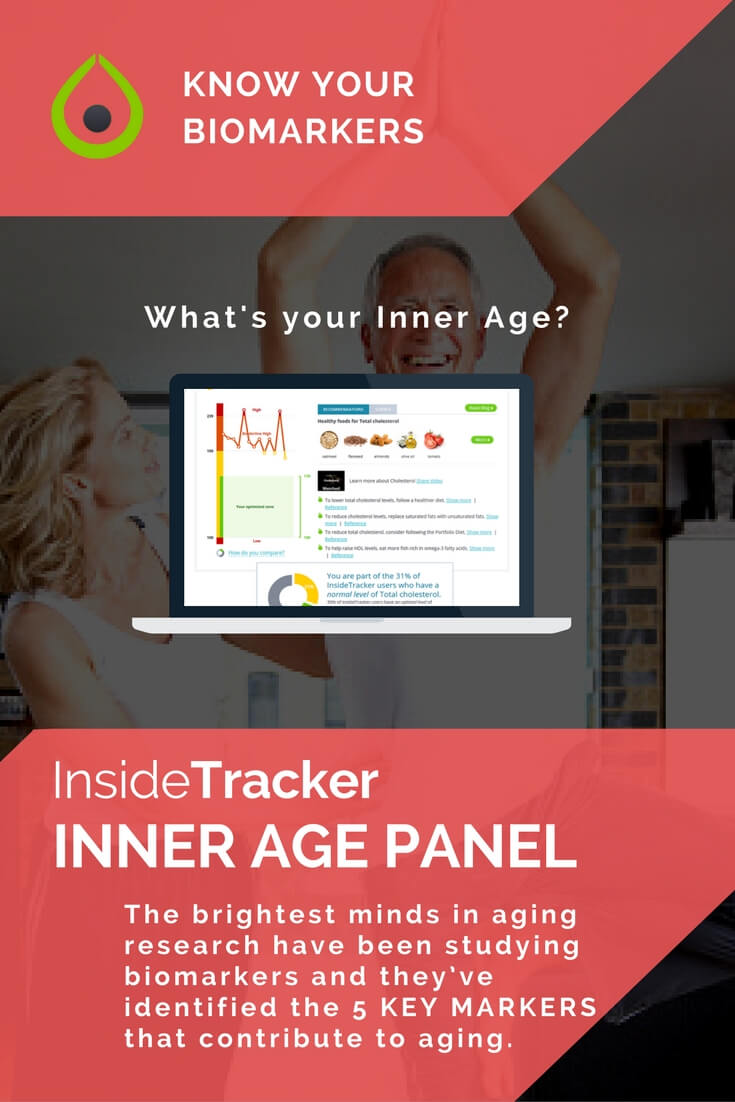 InsideTracker Inner Age Panel
The brightest minds on the cutting edge of aging research have studied key biomarkers contributing to how we age.
Gain Life and Vitality
5 Key Biomarkers for Life
Calculate Your Real Age from the Inside
Download our helpful guide to better understand:
How the research was conducted

Why Glucose?

Why Vitamin D?

Why Testosterone?

Why hsCRP?

Why ALT?