Simple. Convenient. Affordable.
DexaFit replaces guesswork with science to get you life-changing insights about your health, fitness, and body measurements.
Every one of our locations use the same gold standard technologies as top research and sports labs. All of our services are HSA/FSA eligible.
IMPROVE METABOLIC FLEXIBILITY
With Resting Metabolic Rate Analysis
EXPLORE BEYOND THE SURFACE
Discover Your Microbiome, Food Sensitivities, Hormones, And More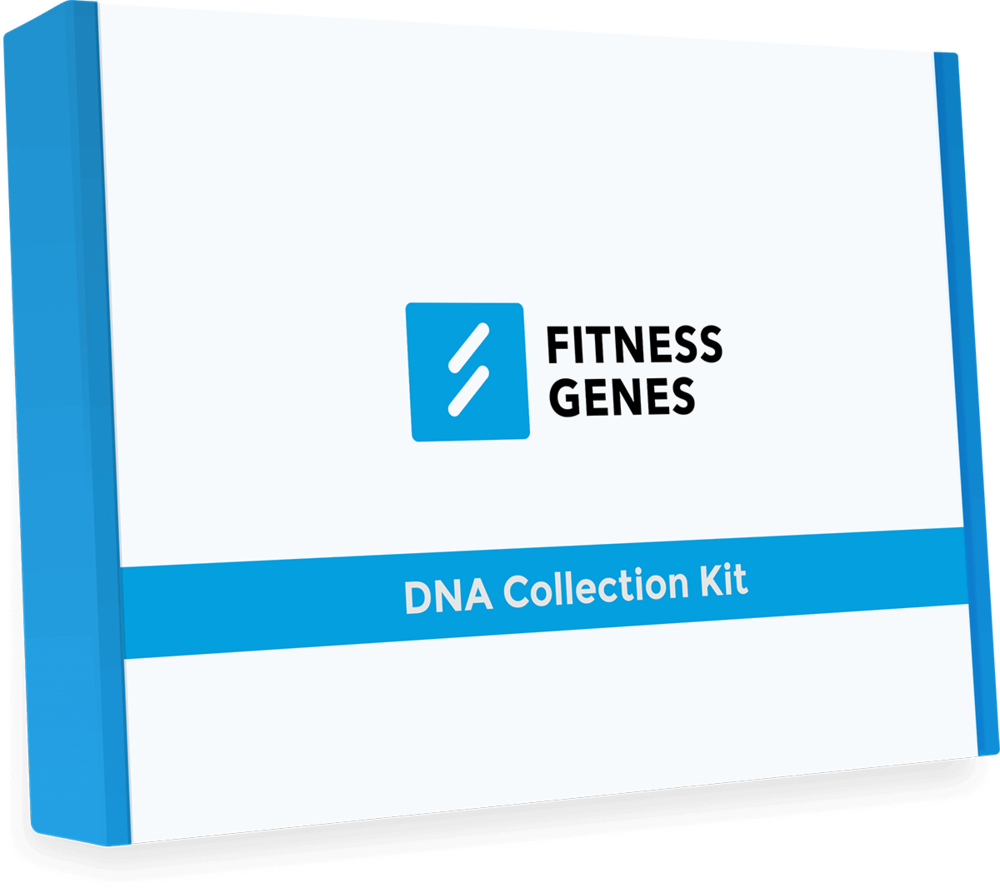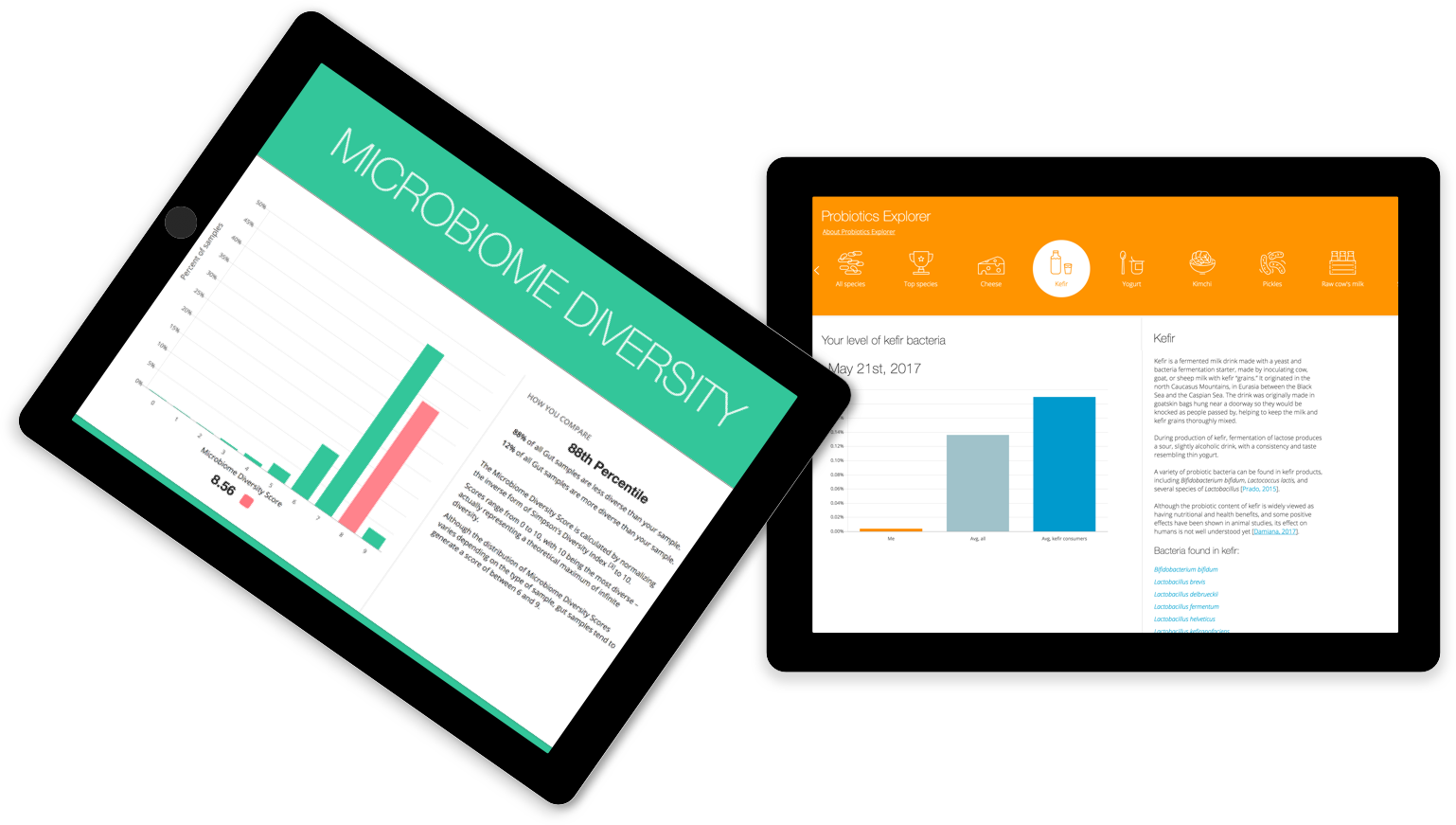 BE PROACTIVE, NOT REACTIVE
With a DexaFit Care Plan - Personalized lifestyle, diet, and exercise plans based on your results.
Track and inspire others with our Group Rates and Services.
Perfect for business, gyms, medical groups, competitions, team tracking, and more.
For Gyms and Personal Trainers...
For Business and Corporate Wellness...
For Physicians and Healthcare...
For Athletes and Teams...
Get Answers. Not Estimates.